Earth's Supple Monuments
by Anne Schwab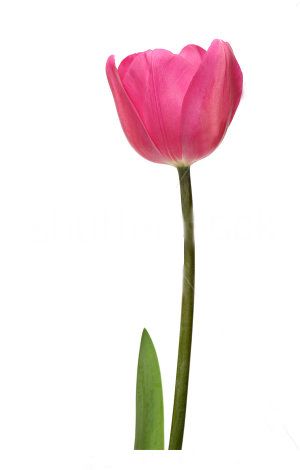 The burnt snow drooled
down its dusty bib
that drank the white below
to less and less
while more and more
the earth's rough skin
to show.
The sobbing soil
pressed close to seeds
then sent them shooting straight
unbent
through bumps of ground
that perked and heaved
'til pierced
by earth's supple monuments.
The melt lay proud
some mingling mosses
fresh popped from steaming ice
then watered bare
the bark and branches
spent froze toward Heaven's eyes.
Oh, there so small
the fetal leaves
that hope to grow to term
and shade the lovely violets,
buttercups, snaps and ferns.
I dream in new springing days
that daffodils be sent.
Where are you now
in my coldest hour
Earth's Supple Monuments?